To get professional photos is it necessary to have a digital SLR camera with lenses worth thousands of dollars? Sooner or later you will have asked yourself this question. In this article, you will find the answer.
1. Nikon Z6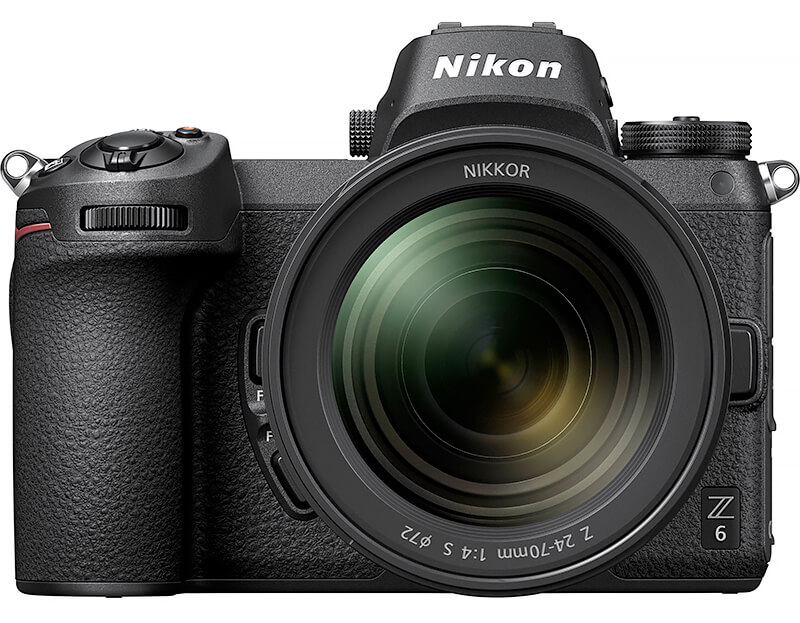 The best full-frame mirrorless camera on the market.
The new Nikon Z6 has definitively ousted the exceptional Alpha A7 III from Sony from the throne of the best cameras of 2019. The Z6 offers a competitive price and incredible performance features, making it perfect for both the professionals and the enthusiasts. In addition to having a refined structure with a bright and wide electronic viewfinder, this camera has a 24.5 MP full-frame sensor. The Nikon Z6 will not disappoint you.
2. Nikon D850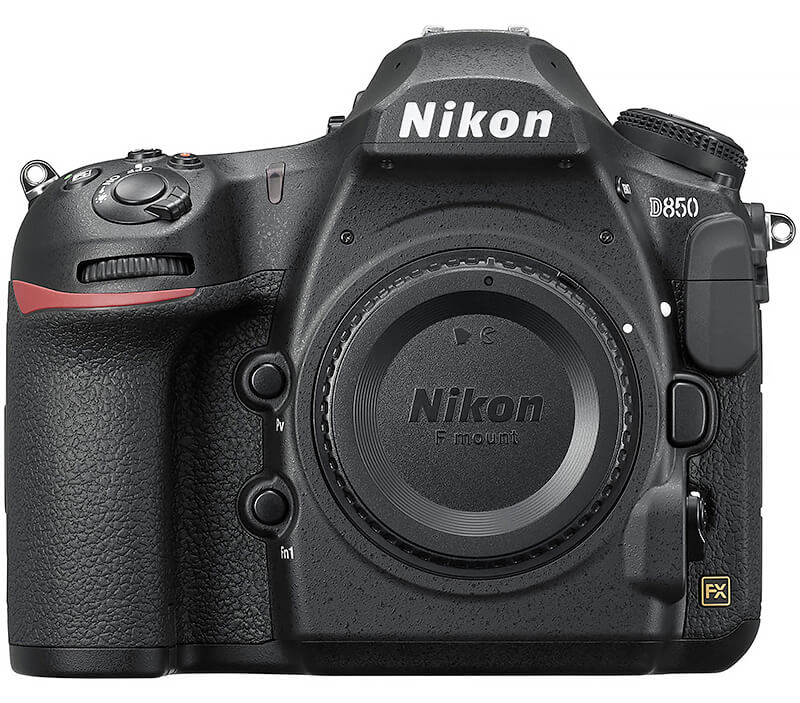 Resolution and speed: two fundamental elements for this reflex.
The Nikon D850 is one of the best SLR currently on the market. Thanks to a 45.4 MP full-frame sensor and a 153-point Autofocus system, it offers unprecedented image quality. It is perfect for photos of landscapes and portraits even in low light conditions. The 9fps burst makes the Nikon D850 a versatile device and should not be underestimated.
3. Fujifilm X100F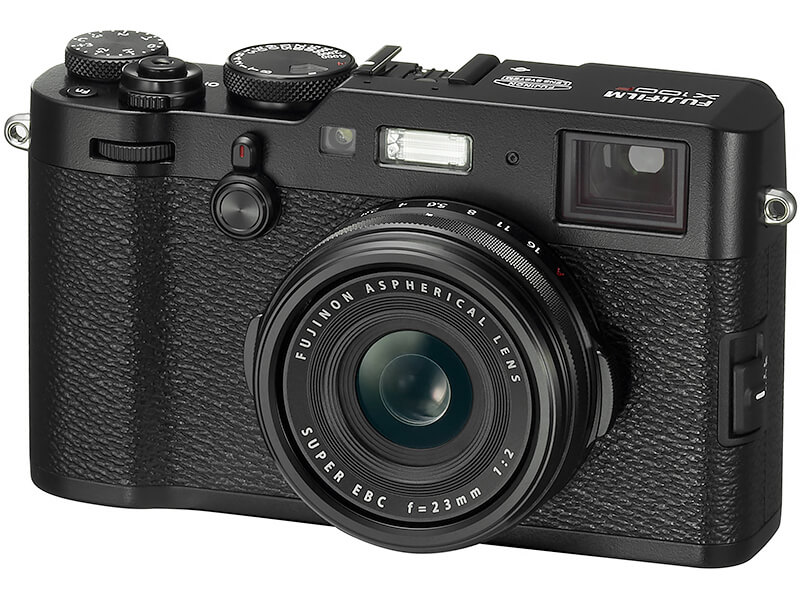 The best compact camera on the market.
The Fujifilm X100F is a retro-style camera with a fixed 23mm f / 2.0 lenses. It is decidedly heavy and offers manual controls similar to analog models with 35mm film. It is a particular model usually purchased by those who already own other cameras. Performance and refinement are the elements that distinguish it.
4. SONY A9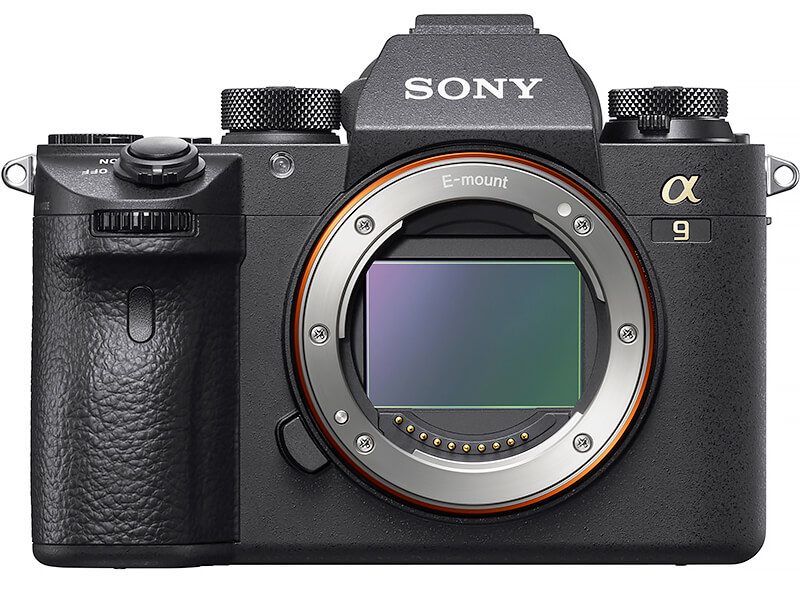 The heart of the A9 is a stacked type Exmor RS CMOS sensor with a 24.2-megapixel resolution. Thanks to the stacked sensor, the components are placed on separate substrates and stacked on each other. This solution allows you to obtain various advantages, such as greater space for the light-sensitive part of each pixel.
The A9 features a new BIONZ X processor and the LSI acquisition chip, which is presented as 20 times faster in data processing than the previous one.
5. Olympus OM-D E-M10 Mark III
Compact size but high performance.
Olympus' OM-D E-M10 Mark III has improved significantly over the previous version. Not only it has been further optimized but its image quality has also been improved with compact and lightweight lenses. The Micro Four Thirds sensor is very small but is compensated by an electronic viewfinder with 8.6fps burst, 4k video resolution and 5-axis stabilization system.
6. Panasonic Lumix TZ200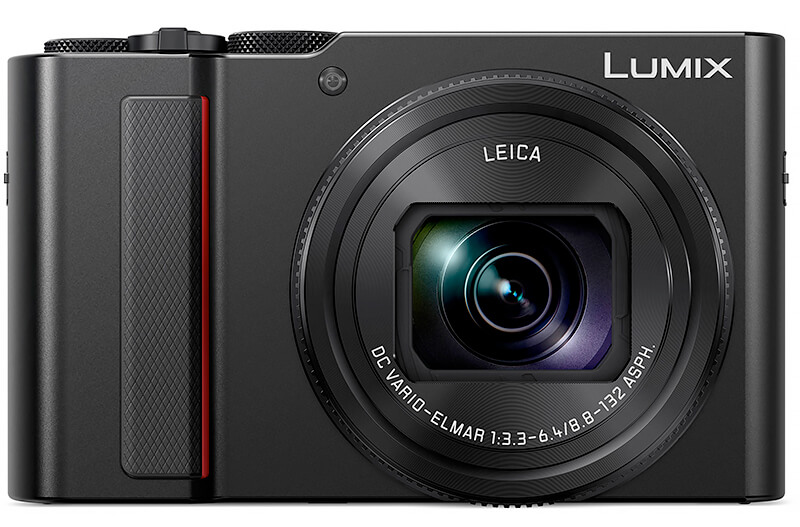 The best compact camera for traveling.
The Panasonic Lumix TZ200 is one of the best compact cameras to take with you on a journey. With this device, you can not only enjoy a 1-inch sensor but also get high-quality photos. The 15x zoom lens is enough to take shots in any situation, while the integrated electronic viewfinder allows photos in both bright and low light situations. Thanks to Panasonic's 4k video resolution and 4k Photo function, you can take 8MP moving photos.
7. Pentax K-S2 DA-L 18-50 DC WR RE Objective Kit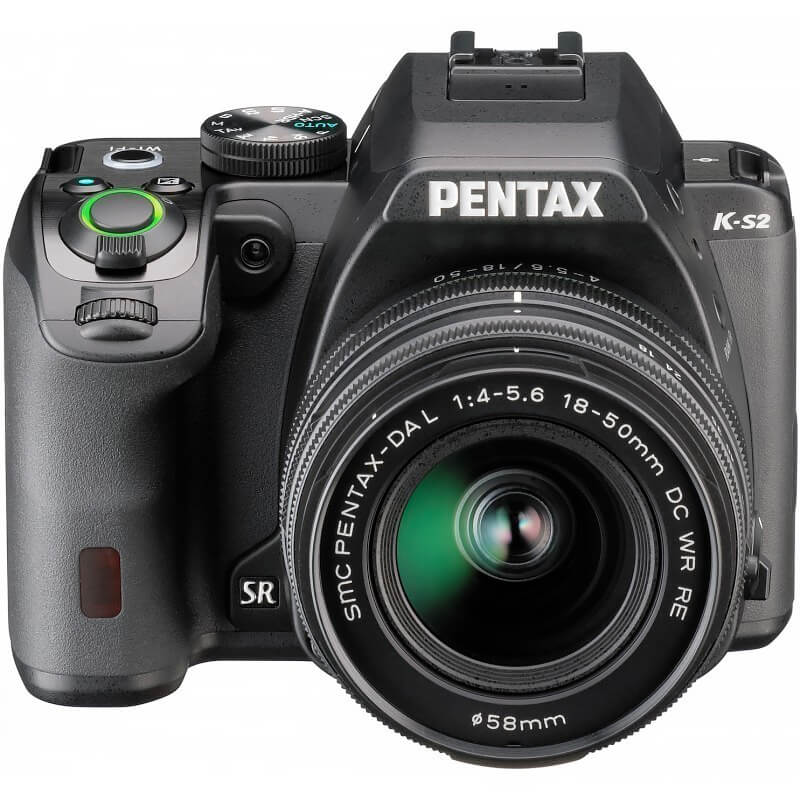 Look at other's images!
Pentax's digital SLR camera ranks as one of the most expensive on our list. Before going further, however, we recommend that you take a look at the characteristics described in the technical sheet since they could meet the needs of professionals and experts in the sector.
With a 20 megapixel stabilized CMOS sensor, 3-inch adjustable display and Wi-Fi module for connection with the dedicated app installed on smartphones, Pentax's K-S2 combines classic and cutting-edge technology. To ensure a resolution capable of competing with even higher range machines, the product has an anti-aliasing filter simulator and a maximum sensitivity ISO 51200
8. Olympus Tough TG-5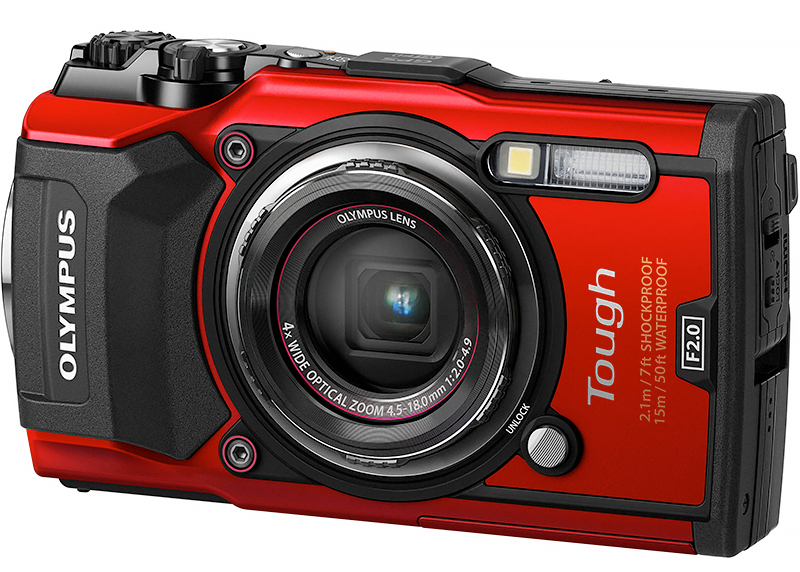 The best waterproof camera on the market.
The Olympus Tough TG-5 is a waterproof camera capable of reaching a depth of 15 meters. You can take it with you on excursion activities, while cycling, skiing or canoeing. It is a shockproof device up to 100 kg and falls up to 2.1 meters. You can also use it with temperatures below 10 degrees. The pixels are at 12 MP while the image quality is certainly superior to previous models.
9. Panasonic Lumix FZ2000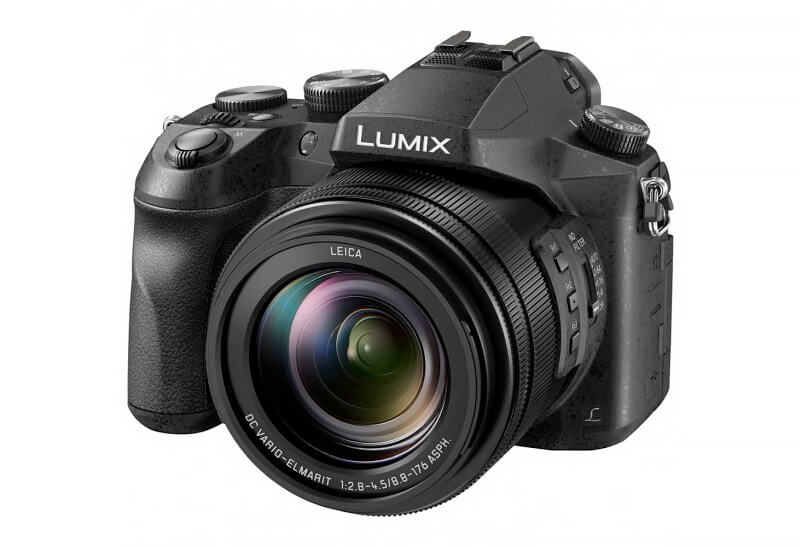 Quality bridge for professional photographers.
The Panasonic Lumix FZ2000 has a super zoom but a small sensor. The zoom is capable of reaching a maximum of 480mm and is more than enough for normal use of the camera. Also, we report good image quality, manual and semi-manual controls and the ability to take photos in RAW format and shoot videos in 4k.l and semi-manual controls and the ability to take photos in RAW format and shoot videos in 4k.
10. GoPro Hero7 Black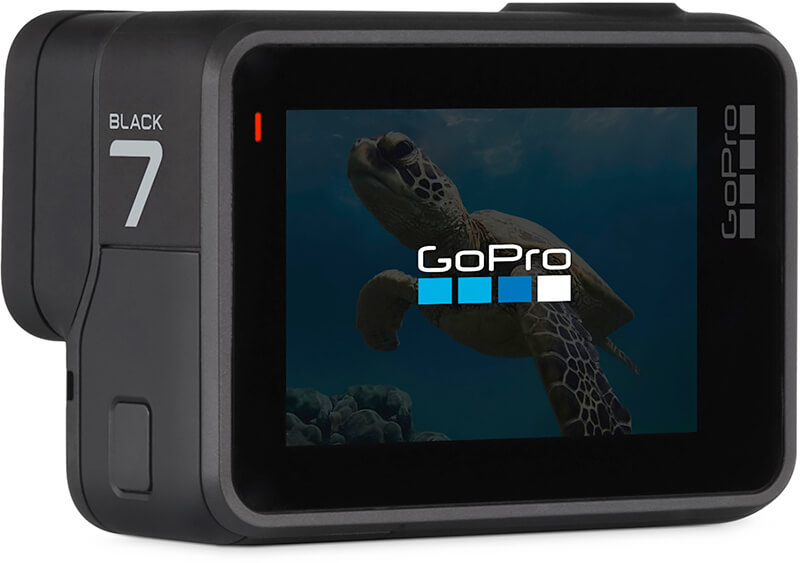 The best action cam on the market.
The GoPro Hero7 Black is the best action cam on the market. It has many functions such as shooting 4k videos up to 60fps, slow-motion videos with 1080p resolution up to 240fps. In addition to the HyperSmooth electronic stabilization, we also find a 2-inch waterproof touchscreen, with the possibility of going to a depth of 10 meters. If you are looking for a complete action camera, then the GoPro Hero7 Black is the best, albeit expensive.
11. Canon PowerShot G7 X Mark II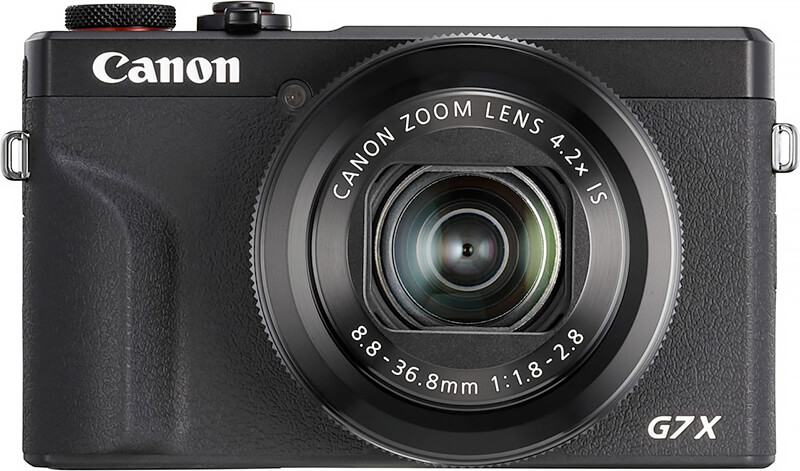 The Canon PowerShot G7 Mark II is a perfect budget compact camera. It has an aperture ranging from f / 0.18 to 2.8, an excellent touchscreen with manual and automatic controls and a 20.1 1-inch sensor for high-quality photos. The only drawback is the 24-10mm zoom lens that does not have a wide focal range.
12.OLYMPUS PEN-F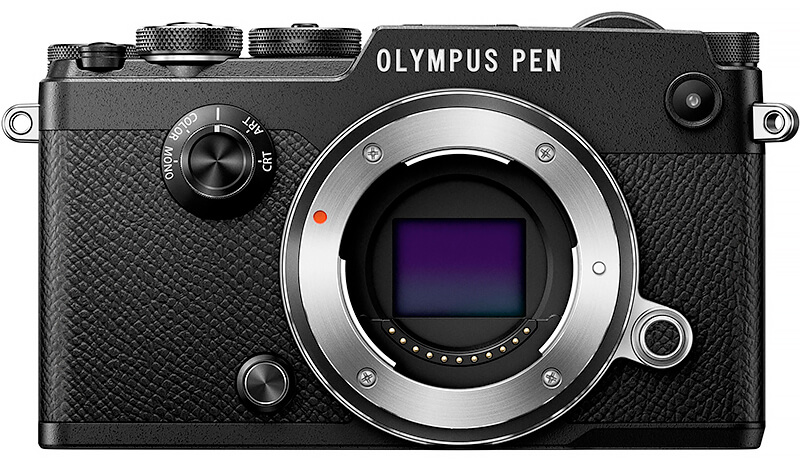 Pure inspiration
Timeless design. A camera body with a vintage style. From the first moment you touch the OLYMPUS PEN-F, you will notice the extraordinary sensation that gives you this camera: a special object that will always be with you. A pure expression of design that will inspire you forever.
Some people saw it as the digital reincarnation of the 35mm film Olympus PEN-F; together with the current digital PEN flagship, it is going to be the 'premium' option in the PEN family.
13. Fujifilm X-T30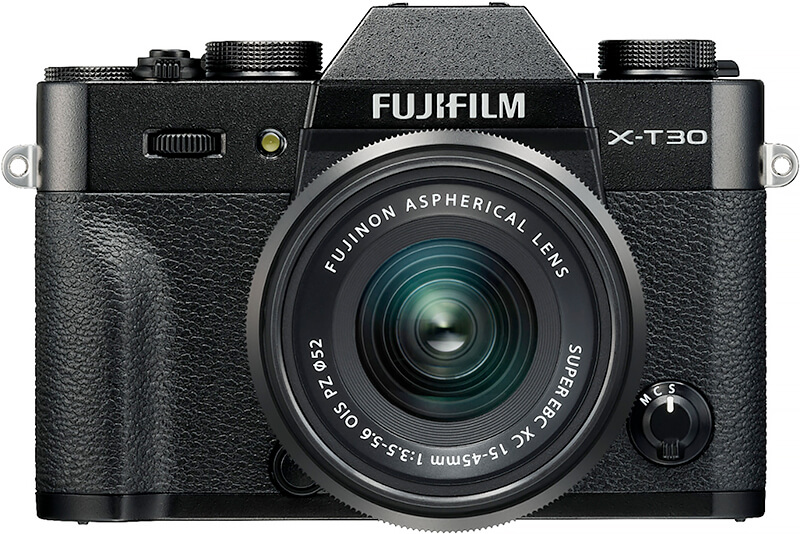 A fascinating, very technological vintage option
The X-T30, in our opinion, it is indeed a capable APS-C mirrorless, because the company has incorporated all this technology into the smaller and less expensive X-T30 making it one of our favorites. It has a 26.1 MP X0Trans CMOS 4 sensor and allows you to record 4K videos. In general, the speed and detection of the face and eyes have been improved, so the performances are much higher than the previous X-T20.
14. Sony A7 III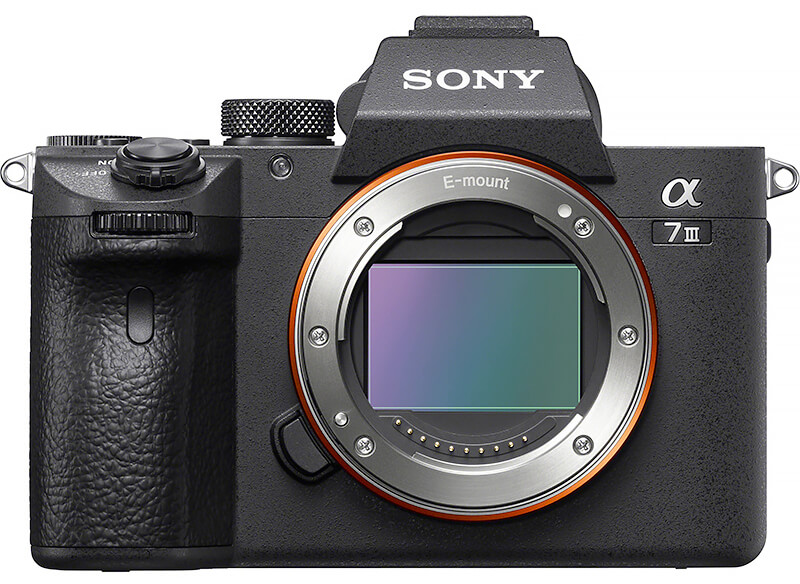 Speed and quality results
We love the A7 III. The original A7 and A7 II models showed that Sony was going in the right direction, but this third model stands out particularly in the world of cameras. It has a 24 MP full-frame sensor, records 4K video, image stabilization is connected with the movement of the sensor, the maximum burst speed is 10 fps.
15. Canon EOS 200D/Rebel SL2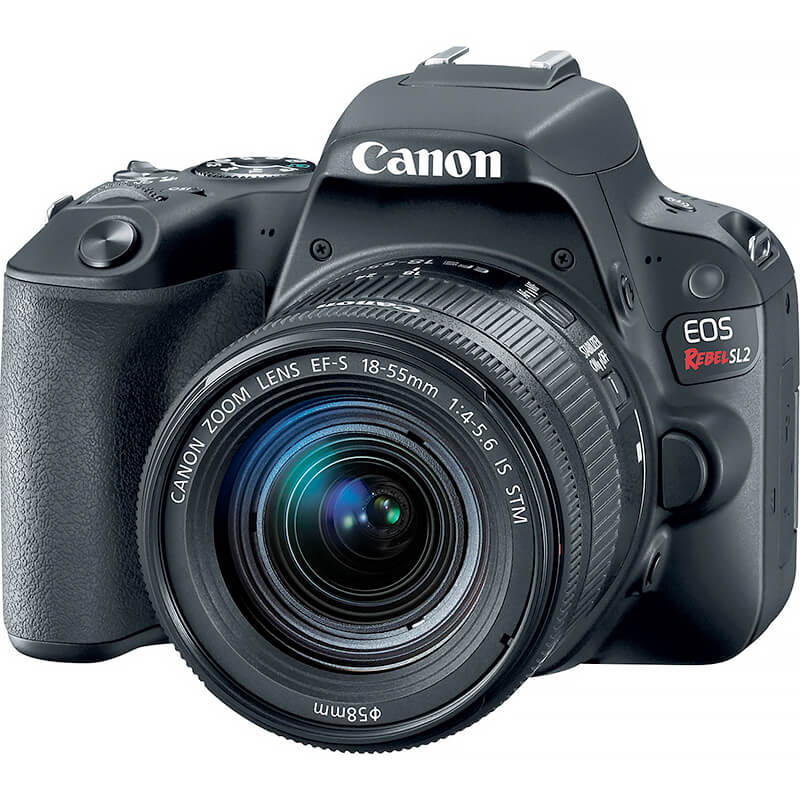 Easy to use. Excellent performance. The 9-point AF system is maybe slightly basic.
This recent Canon option should be appreciated: small, light and easy to use. This also includes some specifications that adults may like, namely the 24.2 MP sensor and a 3 touch-screen.
Canon wants to encourage smartphone photographers to upgrade to their first real camera.
Dear reader, we are sure that, after reading this article, you have all the necessary information to make the correct choice. Soon you will become a professional photographer.
Gregory V. Chapman
is passionate about researching new technologies in both mobile, web and WordPress. Also, he works on writing service review websites
Online Writers Rating
. Gregory is in love with stories and facts, so he always tries to get the best of both worlds.