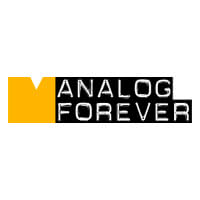 Theme:
Analog Photography
We are searching for the trailblazers who shoot decades-old expired film through refurbished cameras, capture images with processes invented a century ago, and invent new and creative ways to process and manipulate our mainstream film stock staples. We want to see the work created by the individuals who share our love for the sound of shutters clapping open and close and the smell of darkroom chemicals in the morning.
Regardless of your format of choice, how expensive your lens set is, or the subject matter you shoot we want to see your work submitted!
There is no entry fee so there is no reason why you shouldn't submit! The only thing we ask if that you please follow the directions below!