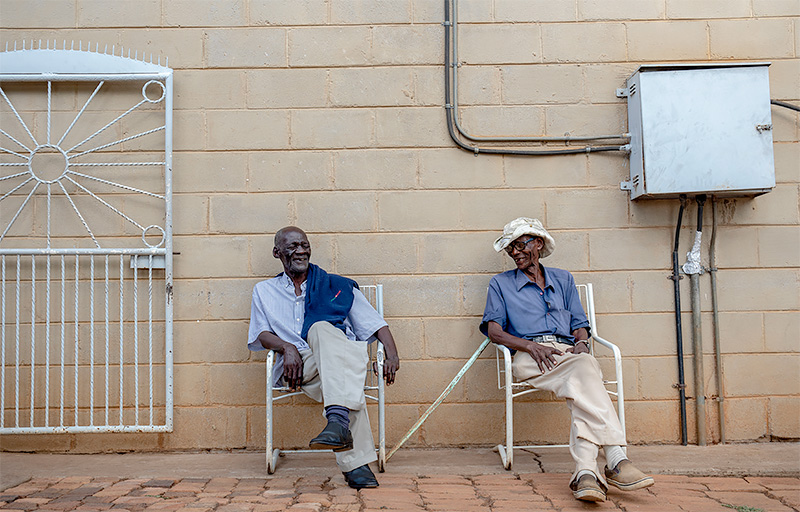 Eligibility:
Magnum Foundation Photography and Social Justice Fellows are photographers who are motivated to deepen their engagement with photography and visual storytelling.
Prize:
Artist in Residence
Magnum Foundation's Photography and Social Justice Program builds capacity through critical explorations of photography and social change.

Each year, the program supports a diverse, international group of Photography and Social Justice Fellows who are passionate about challenging injustice, pursuing social equality, and advancing human rights through photography. The program provides space for interdisciplinary experimentation, mentored project development, and cross-cultural, critical discourse for developing new approaches to socially engaged documentary practice. With intensive mentorship, artist- and expert-led workshops, peer-to-peer learning, and production funds, this program prepares fellows to make effective creative projects and become leaders who inspire social movements, pose difficult questions, and stimulate debate and awareness about pressing social issues.

Magnum Foundation covers the cost of participation, including all educational and programmatic activities. Fellows also receive a modest stipend to support the production of their projects. The program is produced in partnership with the City University of New York Graduate School of Journalism.

The Photography and Social Justice Program takes place during May through October 2021 and includes a core seminar course, workshops, mentored project development, and mentored production. Due to COVID-19, the 2021 program will be held remotely and meetings will occur with consideration of participants' timezones.

Elements of the program:
Photography and Social Justice Seminar with Fred Ritchin (April-June)
Participants will attend a discussion-based seminar course that begins with three informal gatherings in April and May and meets biweekly in June. Through discussion and experimental exercises the seminar will explore ethics and creative strategies for advancing social justice.

Workshops (March-June)
Workshop topics include photography and activism, research methods, multimedia production, human rights law, preparedness and selfcare, bookmaking, writing, curatorial practice, public speaking, digital security and others.

Mentored Project Development (March-June)
Fellows complete the proposed body of work that aims to advance social justice in their communities with on-going support from Magnum Foundation.

Mentored Project Production (July-October)
With support from mentors, participants will produce their projects, implement distribution strategies, and deliver final works to Magnum Foundation.