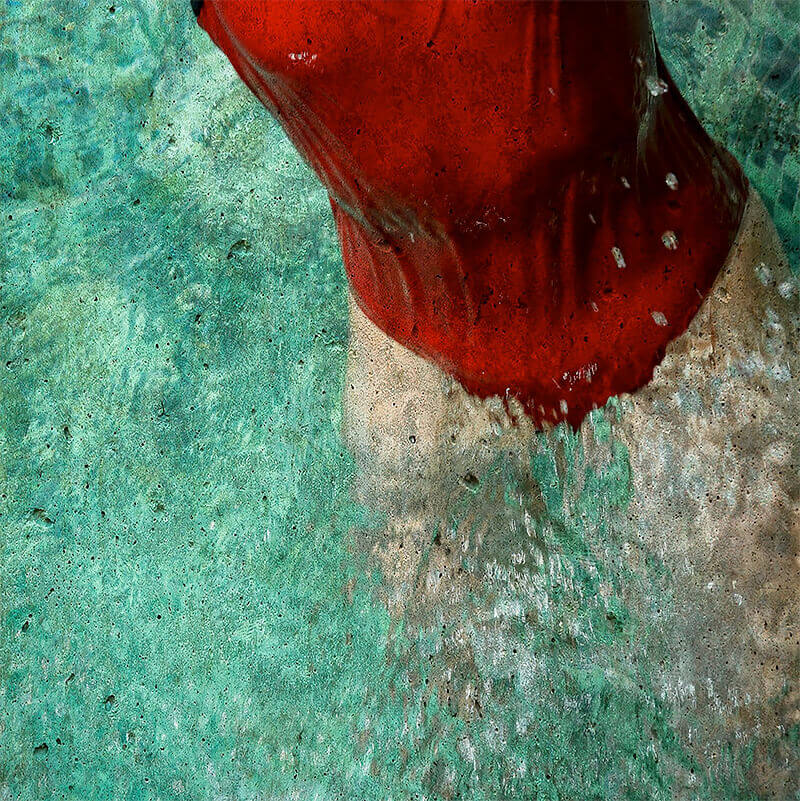 Entry Fees:
$39 for five photographs
Here's a chance to share the photographs you love, as well as those images you've just never had a chance to show the world. Anything goes in this open call for submissions. All capture methods, processes and subject matter are welcome.

We are very pleased to welcome Sandrine Hermand-Grisel as juror for Open Call 2021. She will select up to 35 images for exhibition in our Middlebury, Vermont gallery, and up to 40 more for our permanent online gallery.

About the Juror
Sandrine Hermand-Grisel grew up in Paris and in London. Influenced by her mother's sculptures and her husband's paintings and films, her series Nocturnes was recognized by Harry Gruyaert, Bertrand Despres and John Batho for the Prix Kodak de la Critique Photographique. She moved with her family to the United States in 2006 and began experimenting with landscape photography with her series Somewhere and On the road.

Despite the diversity of her projects she has a unique, very intimate, relationship with her subjects, as in the series Nocturnes, in which she photographed only close friends and family members, peacefully abandoning themselves in front of her camera. Somewhere is her dream of America, a road trip through her adopted country. And Waterlilies is full of joy and love for her two children as she watched them jumping and playing in pools over and over again.

In 2013, she created the acclaimed website All About Photo and now spends most of her time discovering new talents while still working on personal projects.