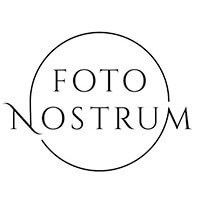 Five photographers will be chosen to be represented by FotoNostrum Art Gallery in Barcelona and will have fully paid solo exhibitions in 2022 and 2023. Will also be part of FotoNostrum's page in Artsy and published in FotoNostrum Magazine with exclusive interviews and extensive portfolios.
This is a portfolio competition, and each entrant must submit series of 4 to 6 images. The focus is fine art.
The Choice Award will be juried by the Publisher, Editor and Art Director of FotoNostrum Magazine: Julio Hirsch-Hardy, Maureen Mathiot, and Laura Perera.